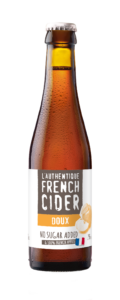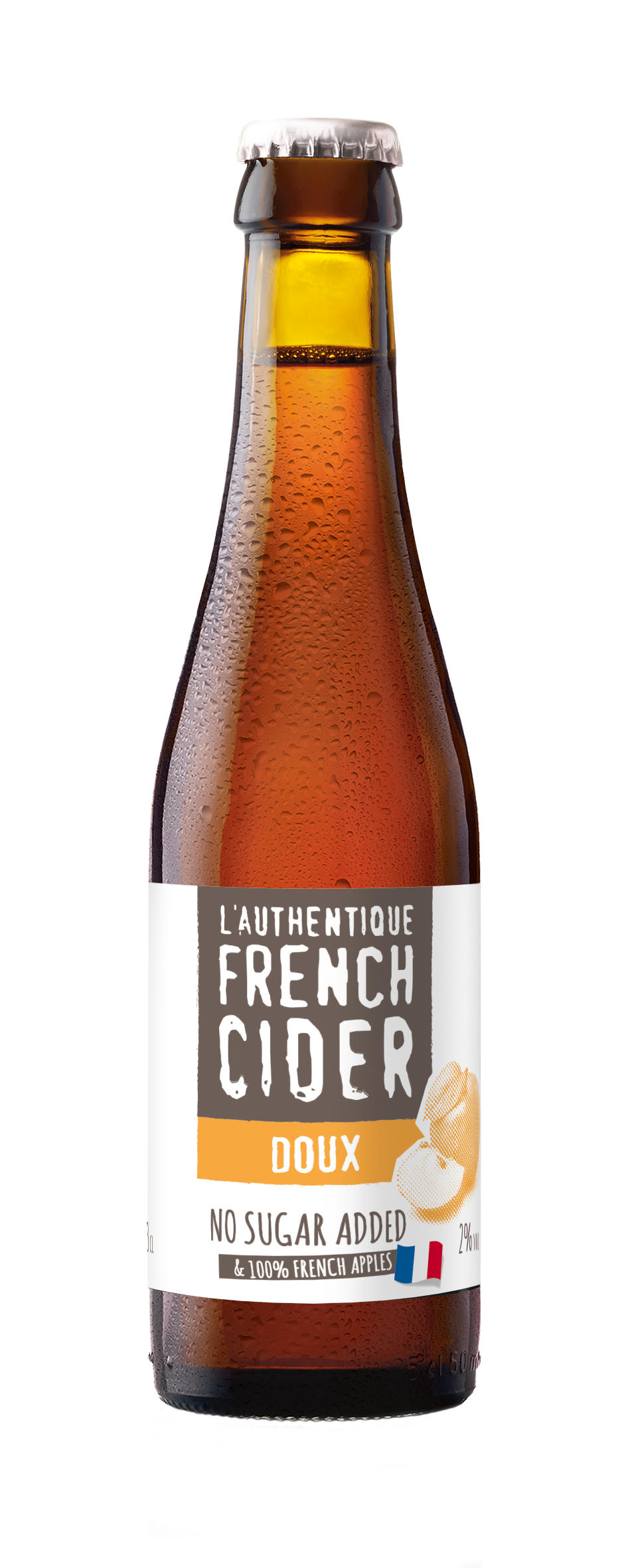 Clear, orange-gold colour in the glass. 
This original Sweet Light French Cider is a generous cider from freshly pressed apple juice and short fermentation. 
Strong notes of sweet apples and caramel with enjoyable sweetness from the natural apple sugars. 
This cider goes well with tarts, Thai food, and barbecued meat. 
Apples used: Bittersweet cider apples including Bedan and acidulous varieties such as Judor. 
Vol. : 33cl
ABV : 2%

Vol.