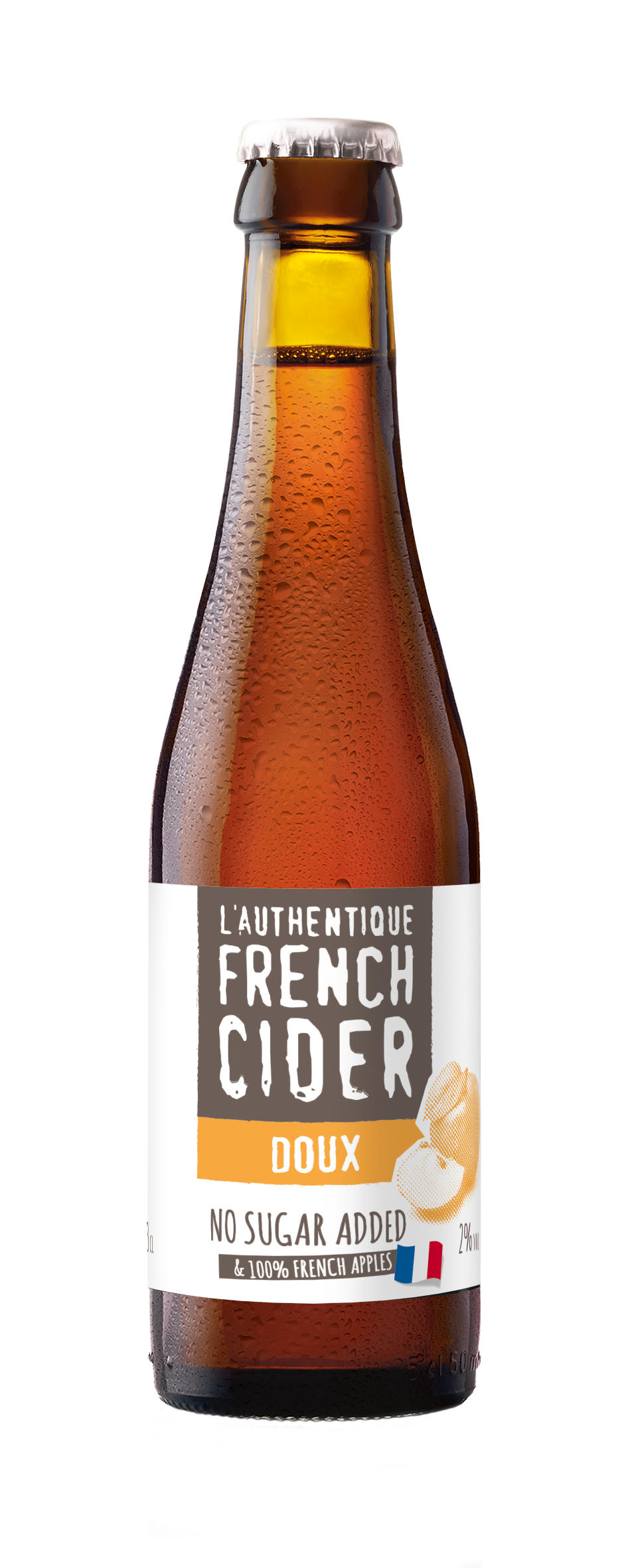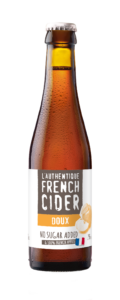 Limpid with orange gold color in the glass.
This original Sweet Light French Cider is a generous cider with freshly pressed apple juice with short fermentation.
Strong notes of sweet apples – caramel taste wih enjoyable sweetness from the natural sugars of apples.
This cider will accompany tarts, thaï food, and bbq meats.
Apples used: Bittersweet cider apples like Bedan, Acidulated varieties like Judor.
Vol. : 33cl
ABV : 2%

Vol.