Contact us now
The cooperative
The Cooperative and our commitments
Our commitments for quality
Val de Rance, Quality is our priority
Our cooperative Les Celliers Associés, who produce the Val de Rance cider, is involved since several years in a total quality approach, which extends from apples production in our member's premises to the products bottling and delivery worldwide.
Beyond the certifications and rewards which show our expertise in cider, always proud of the quality of our Breton ciders.
Selecting the best cider apples to offer a unique taste & keeping tradition with the French savoir Faire, we provide genuine ciders with authentic and craft taste .
Be Proud of our producers
Our cooperative is Agri Confiance Certified since 2002.We guarantee a qualitive, social and environmental value of our production. It demonstrates the commitment of our cooperative and producers for : waste management, management of natural resources (water, energy, lands, biodiversity).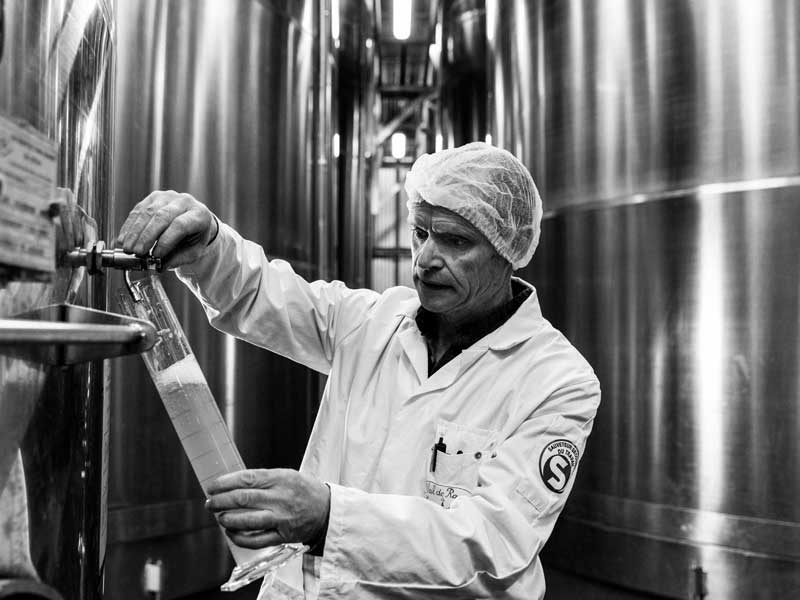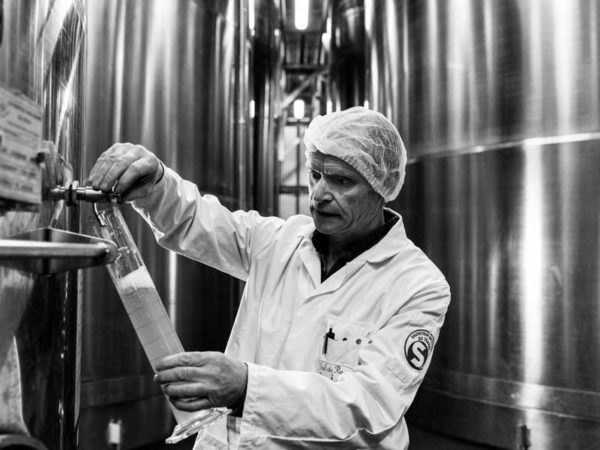 A complete traceability, from apples to the bottles of cider
With our producers, our cooperative is involved in a permanent improvement, in every step: transparency, food security, reasoned culture for a sustainable food. We guarantee a complete traceability of our products, form the production in the orchards to the transformation site and dispatch. Our producers commit to respect the requirements specifications set up by us, with our guidance and assistance, in order to be conformed to our high level of requirements.
Organic & locally produced
Proud of our Brittany cider traditions, our cooperative commit to produce cider under PGI (protected geographical indication) produces ensuring 100% of our ciders is made from Breton Apples and bottled in Brittany. The PGI label is a very important notion and quality advantage for every cider lovers.
Our cooperative is engaged since several years for health and environment and owns many organic orchards. This organic production, as well as the PGI label is certified by Bureau Veritas Certification, a third party certification body.
Our commitment for our planet
Since several years, an environment-friendly policy has been introduced for each step of cider production, in order to protect the environment and the Rance estuary surroundings.
It includes:
A reasoned orchard cultures
A technical support to organic farming
An economical production site in water and energy
A water treatment plant created in 1997
In 2017, Les Celliers Associés received 7% of organic apples and orchards in current organic conversion already represent more than 17% of volumes. In the next 3 years, our cooperative should have a 25% organic supply for the production. Our organic producers are mainly located in Brittany, within an area of 30 minutes from de cidery.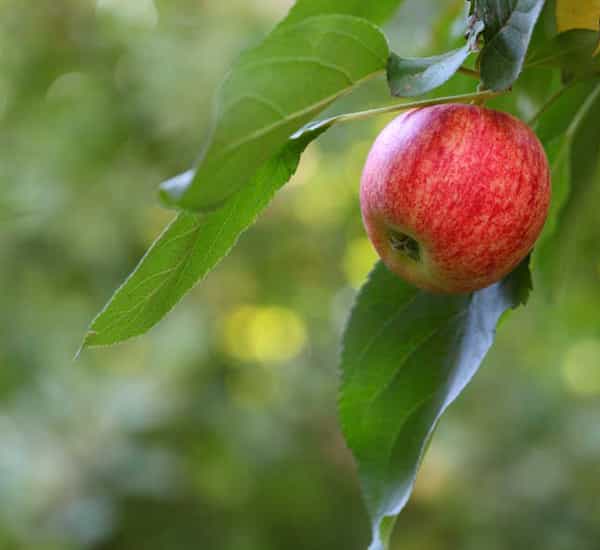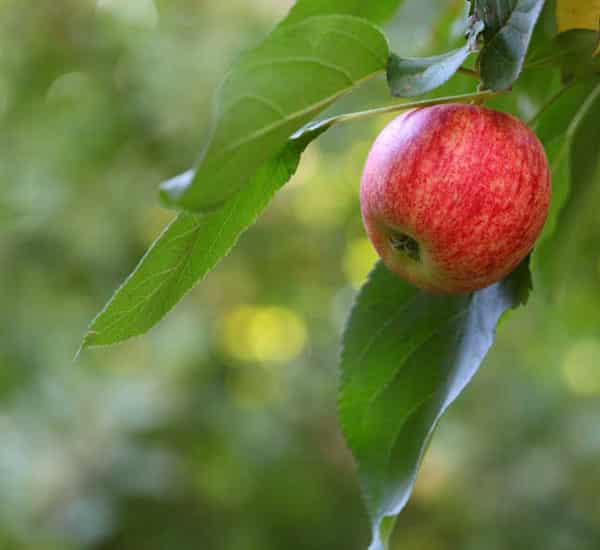 Our commitment for the customer satisfaction
Innovation , Certification & Customer service
Still respecting tradition and savoir faire, we put innovation and adaptation as our main priorities.
Our R&D team is constantly looking for new products and ensuring optimisation for all our process systems. Our customer service is ensuring fast answers, providing a full service thanks to our dedicated team.
Our Cooperative has obtained IFS Certification. This certification ensures safe products in accordance with all existing regulations on food safety and hygienic controls. The IFS Certification also provides a full guarantee on continuous improvement approach with industrial and commercial tools.
A large selection of multi-award ciders
LCA is the most awarded cidrerie in France
From 2014 to 2020 : LCA won 22 medals (8 gold) at the famous "Concours Général Agricole" in Paris.
Learn more
Do not miss our products news, news ciders, events and the life of the cooperative ...