Contact us now
The cooperative
Our history
Les Celliers Associés : created by and for the producers
We are not a private company like others are, we are cooperative, and that changes everything! Our cooperative was created by and for the producer-members. It all started in 1953, when 12 apple growers from the Rance Valley decided to share their means of production and distribution. Sharing the same dedication and the same aims, they launched the "Les Celliers Associés" cooperative in Pleudihen-sur-Rance in the Côtes d'Armor, on a 5-hectare site bordering the Rance River. Our raison d'être: to provide an outlet for producer-members by transforming apples into cider and apple juice, for the pleasure of all.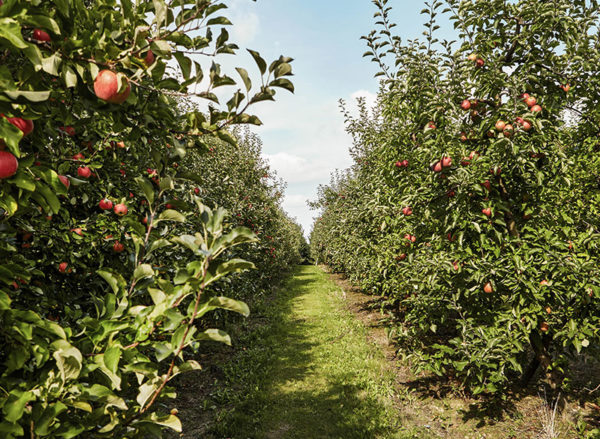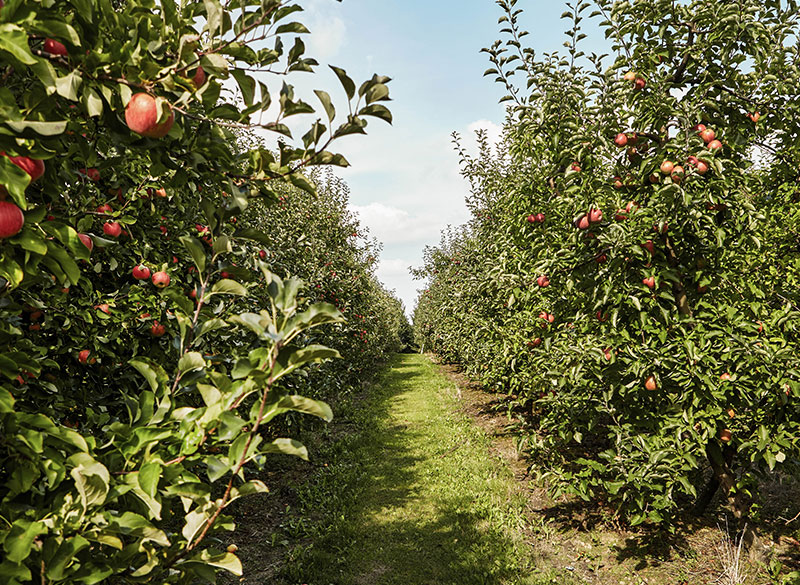 The cooperative model : sharing the fruits of success
The cooperative model is based on strong human values: democracy, transparency, equity, responsibility and solidarity. Specifically, the producer-members of our cooperative elect a board of directors composed of 12 members who represent all the members. The board sets the purchase price of apples, the remuneration of producer-members, general strategic direction and the sharing of value (balancing producers' remuneration with future investments). Our producer-members have the assurance that they can farm their orchards in a sustainable and responsible way and that the future of their cider apple farms, often passed down from generation to generation, is secure. 
Our cooperative : Genuine values
We have come a long way since 1953! Today, our Cooperative has 401 producer-members and our cider house has a team of 102 permanent employees.
Our cooperative has become an important local economic entity in Brittany and Normandy, but remains more than ever faithful to the values that have made it so successful. It is a human-scale company with a concern for responsible and sustainable apple growing, where producers and employees share the same love of cider and commitment to our local heritage.. 
Internationally renowned
Today, our Cooperative is one of the major cider producers in France. Val de Rance ciders can be found in most creperies, supermarkets, restaurants and bakeries, in over 70 countries, including the USA and Japan, Canada, the UK, Europe, Russia. 
"Since 1953, we have worked with determination to preserve the quality and the natural origin of our Val de Rance ciders. Our ambition: to be a major cider producer in France and internationally. Day after day, our approach focuses on total quality. We are committed to making authentic French cider with a variety of flavours and according to the trends and desires of our consumers." 
Philippe Musellec, General Manager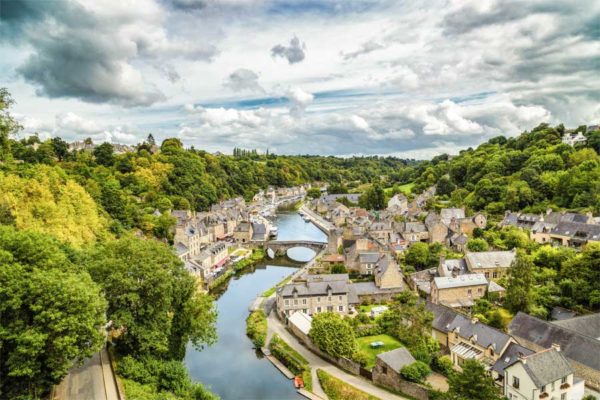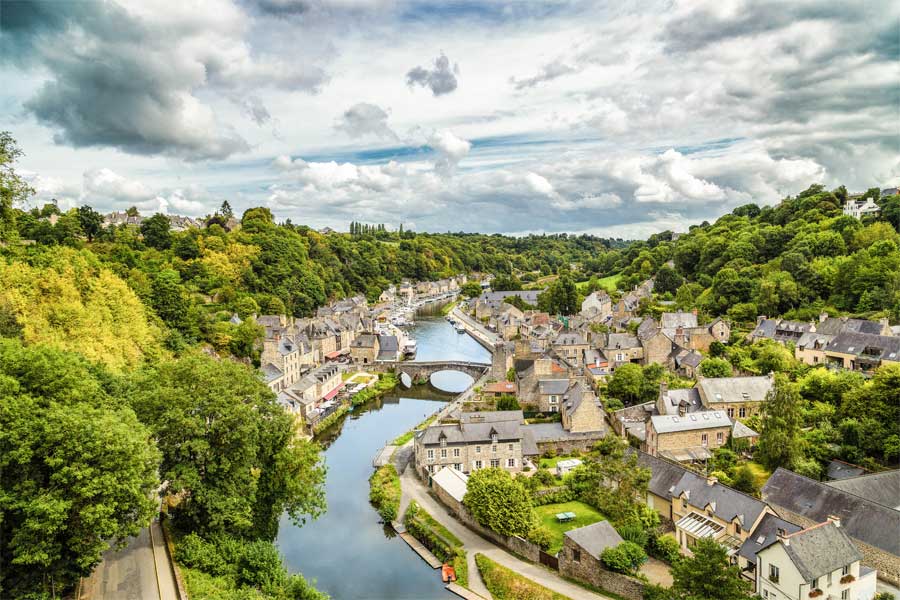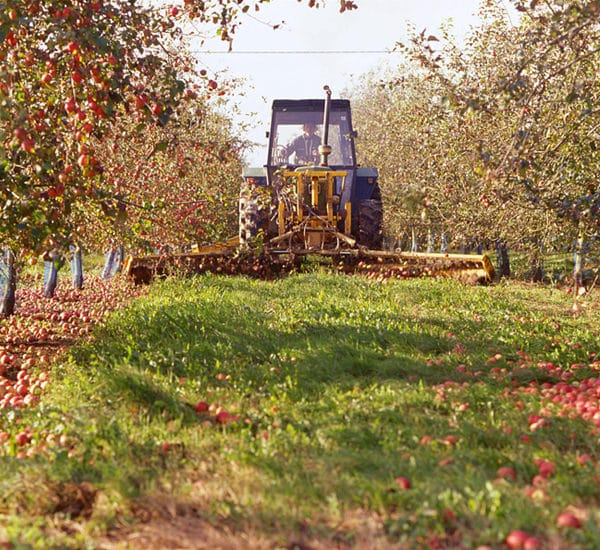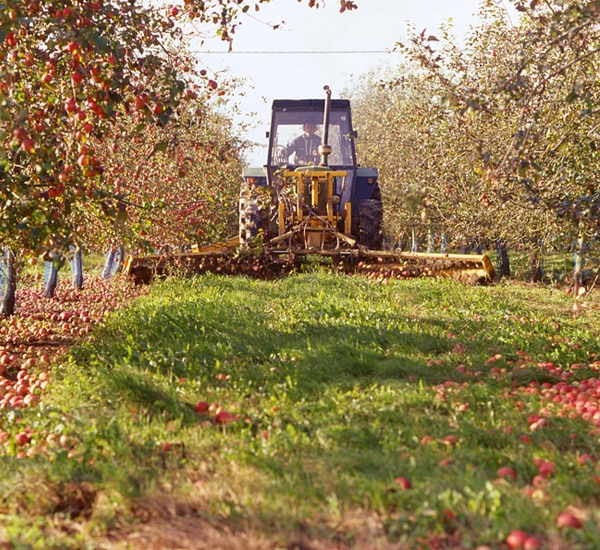 TIMELINE
1953
Creation of the Les Celliers Associés cooperative 
1955
Establishment in our current premises 
1976 – 1980

Installation of our first refrigerated tanks 
Big changes in production techniques with the planting of the first low-branching orchards  
Contracts for our members. 
1995
Export development
1997
First production under a private distribution brand
2002
Establishment of the warehouse. 
 ISO 9001 version 2000 quality certifications 
2007 
IFS certification version 5 and diversification: 
Still & sparkling Apple juice;
Sparkling drinks;
Lemonade. 
2011 
Installation of new presses 
2012 
Acquisition of the Condé sur Vire cider house in Normandy 
2015 
2015 Award for Best International Development among Côtes d'Armor companies 
2016 
New ranges for creperies, bakeries & specialist gourmet stores 
2017 
Launch of L'Authentique French Cider Range 
2019 
New corporate identity with dedicated logos: "Les Celliers Associés" for France and "LCA Coop" for international 
2021 
Launch of Val de Rance 100% Gala and 100% Granny Smith ciders