Contact us now
The cooperative
Our knowledge
Combining tradition, innovation and passion
Our French Savoir-Faire 
Our cooperative, Les Celliers Associés, has developed unique cider know-how over more than 65 years, combining both tradition and innovation. 
Brittany is one of the largest cider-producing areas, due in particular to the local climate and the soil type, conducive to rich cider apples, full of sweetness and aromas. 
Producers & the entire Val de Rance Team have been working together with dedication and authenticity since 1963.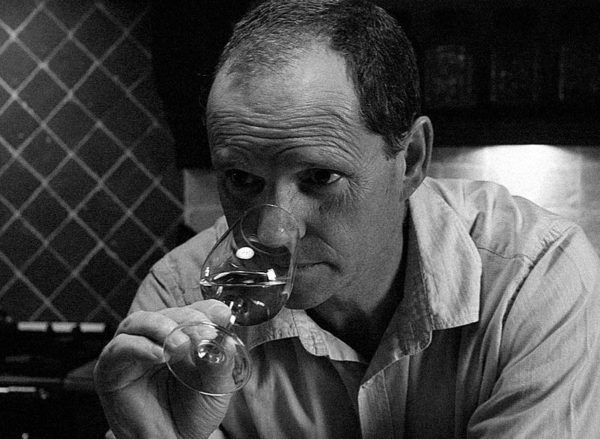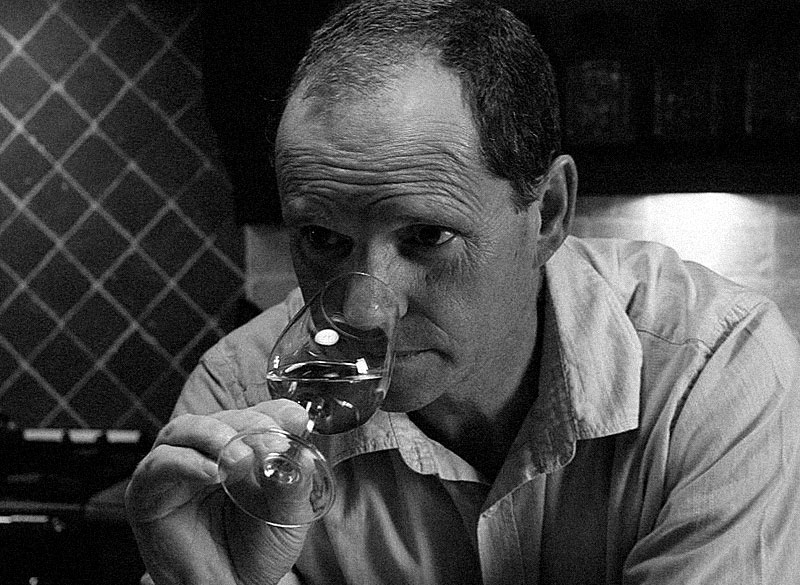 Our cellar master
Alain Lepage is our Cellar Master. He selects the best varieties of cider apples and ensures that every stage of the process conforms to our requirements. He selects all the apples that come from our orchards and checks the quality of every blend. 
Some words from

 our Cellar Master, Alain Lepage

:
"Each type of cider, whether dry, sweet or rosé, is made from a specific vintage. I created the recipes with the whole team. Cider is a living product; we create a new balance each time, between colour, slight bitterness, alcohol content and effect on the palate.
The different stages in cider production
1.  Apple supply:
The apples are harvested in the orchards of our producers from September to December and then transported to us. 
2. 

C

leaning and 

c

rushing 

of 

a

pples

:
Once the apples are delivered, they are pushed into the water channels that take them to the cleaning machine. They are then crushed and moved to a macerator for 1 hour to enhance their aromas 
3. Pressing:
Once apples are macerated, they are sent to a press with a capacity of 15 tons of apples. All the juice is extracted and led to a clarification tank where it will macerate for 10 days at 5°C. The remaining apple pulp is dried in tanks at up to 140°C and sold on to animal feed companies. 
4. Fermentation
In the vats, the heavier impurities are separated from the clear apple juice. A gas called "Chapeau Brun" is the natural gas that emanates from apple pectin that will also be extracted from the juice. . The clear juice is then transferred to a tank for natural fermentation, which lasts between 4 and 8 weeks and during which the sugar turns to alcohol. It finishes with a centrifugal stage which also removes the yeast.
5. B

lending

 

the various apple flavours

:



Blending is the combination of several different clear apple juices. Before blending, the juices are filtered to obtain the clearest cider possible. 
6. Bottling

Before bottling, the bottles are cleaned and checked according to our specifications. They are then filled by an automatic head and corked. Once bottled, they are pasteurised, labelled and stored to optimise their shelf–life.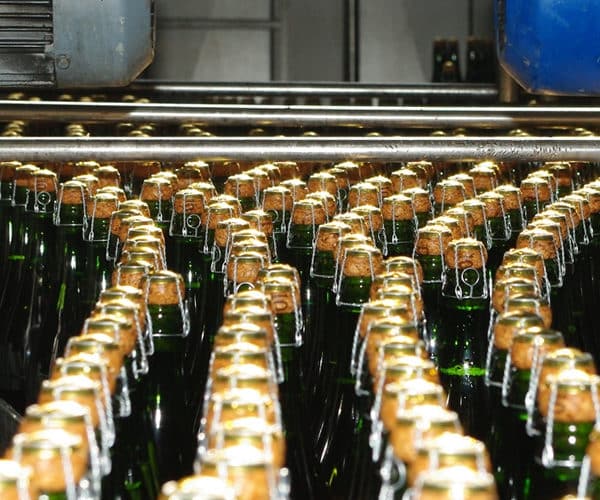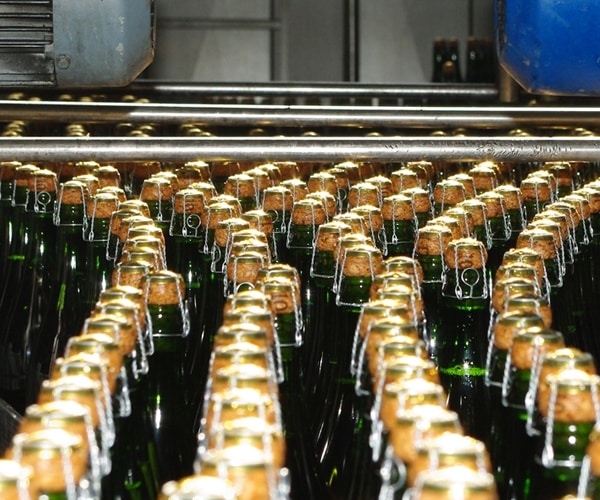 The ranges of Val de Rance