Contact us now
The cooperative
Our knowledge
Combining tradition, innovation and passion
Our French Savoir-Faire 
For more than 60 years, our cooperative Les Celliers Associés has a unique cider knowledge which associate tradition and innovation.
Brittany is one of the biggest producing area for cider, especially due to a special climate , providing a typicity of soil, and as a result offering richful cider apples, full of sweetness and aromas.
Producers & all Val de Rance Team is working together with passion and authenticity since 1963.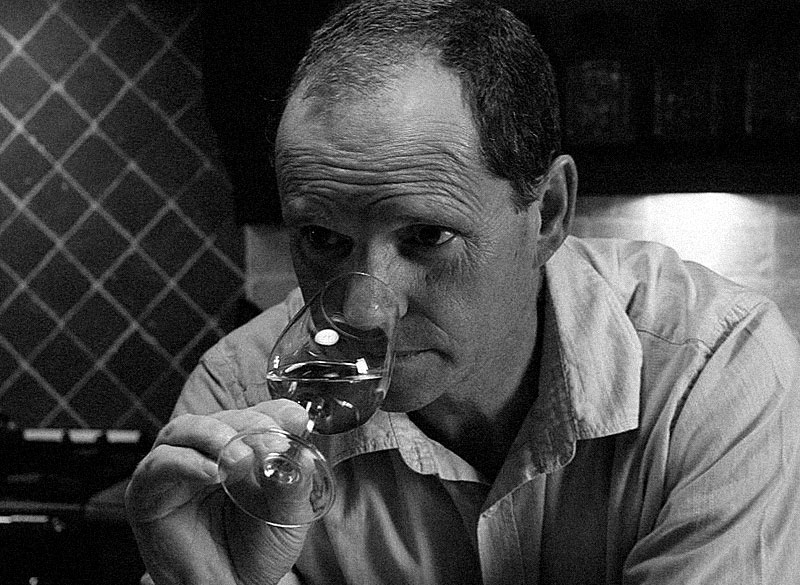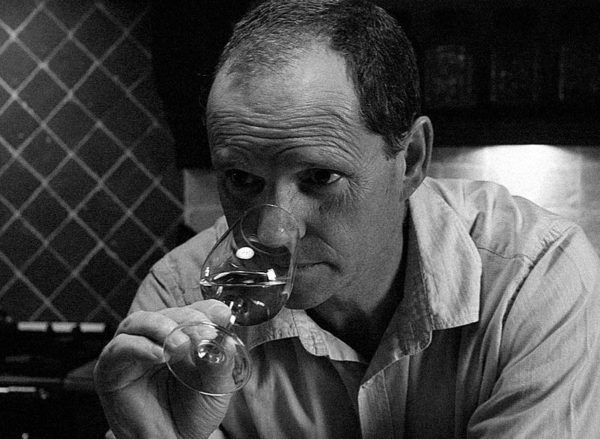 Our Maitre de Chai
Alain Lepage is the chief cellar. He selects the best varieties of cider apples and make sure that every steps are respected and conformed to our level of requirements. He is selecting all the apples coming from our orchards and check the quality of every blending. Alain Lepage is our personal signature that gives to Val de Rance its particular typicity.
Some words from our Chief Cellar, Alain Lepage :
« Every type of cider whether brut cider, sweet cider or rosé cider, is made from specific cuvées. I set up  the recipes with the whole team. Cider is a living product. We recreate each time a new balance, playing on color, slight bitterness, alcohol and aromas in mouth.
The differents steps if cider production
Our cider production involves several steps:
1. Apples' reception:
The apples are harvested in the orchards of our producers from September to December and then transported to us.
2. Apples cleaning and crushing :
Once the apples are received, the pusher will move them to the water channels that will send them to the cleaning machine. Then, they are crushed and moved to a macerator during 1 hour to enhance their aromas
3. Pressing :
Once apples are macerated, They are sent to a  press of 15 tons of apples capacity. All juice is extracted and led to a clarification tank where it will macerate during 10 days a 5 degrees. In the same time, the apple pomace is dried in tanks up to 140° degrees and sold to animal feeding companies.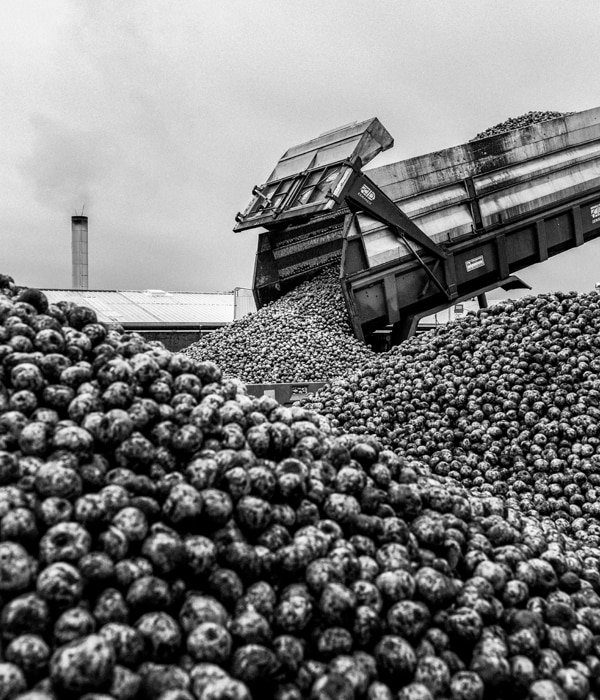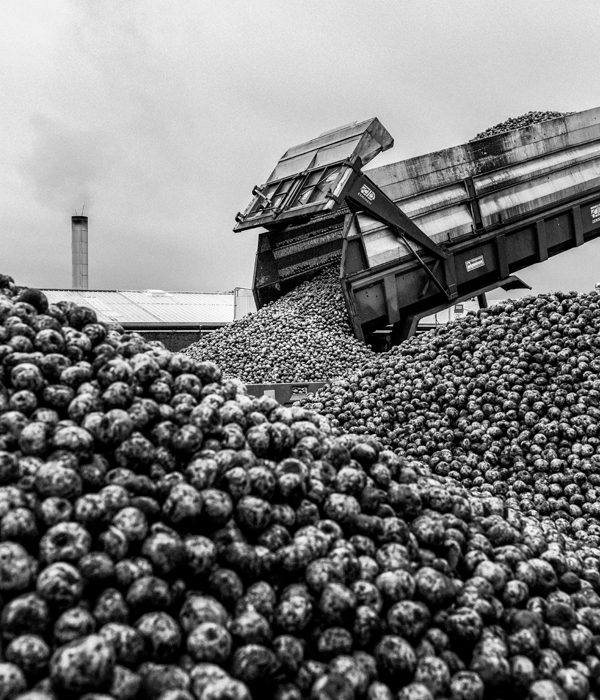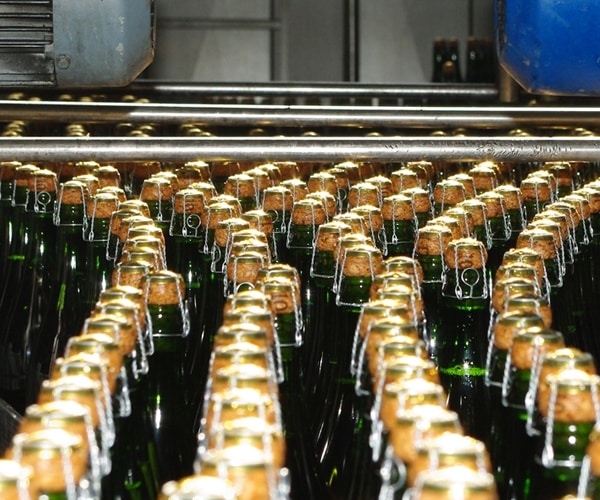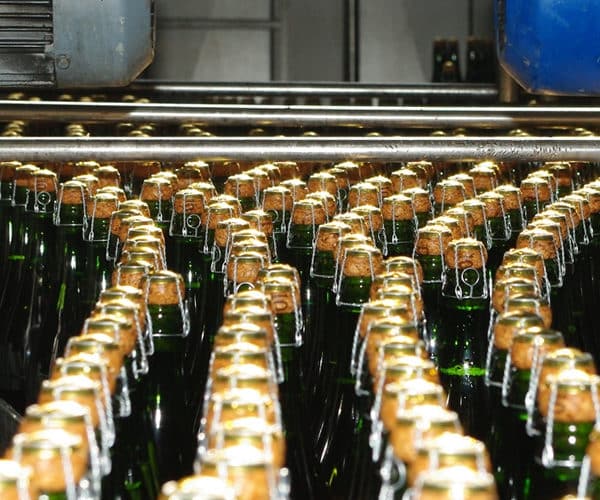 4. Fermentation
In tanks, clarification process consists in separate the liquid from solid matters. In other words, clarified juice will be free from heavy elements. A natural gaz called "Chapeau Brun" is the natural gaz made from apple pectines and will also be deleted in the clarified juice. . The clarified juice is then put into tank for natural fermentation.which lasts between 4 and 8 weeks and enables the transformation of sugar to alcohol. It is stopped by centrifugation to remove natural yeasts too.
5. Mixing our various taste of apples ! :

The blending is the combination of several selection from clarified apple juices. Before the blending, juices are filtered in order to get the cleanest juice.
6. Bottling

Before the filling, bottles are cleaned and checked to ensure they are corresponding to our specifications. . Then they are filled by an automatic head and corked. Once they are bottled, they are pasteurised, labelled and store for optimal shelf life conservation.