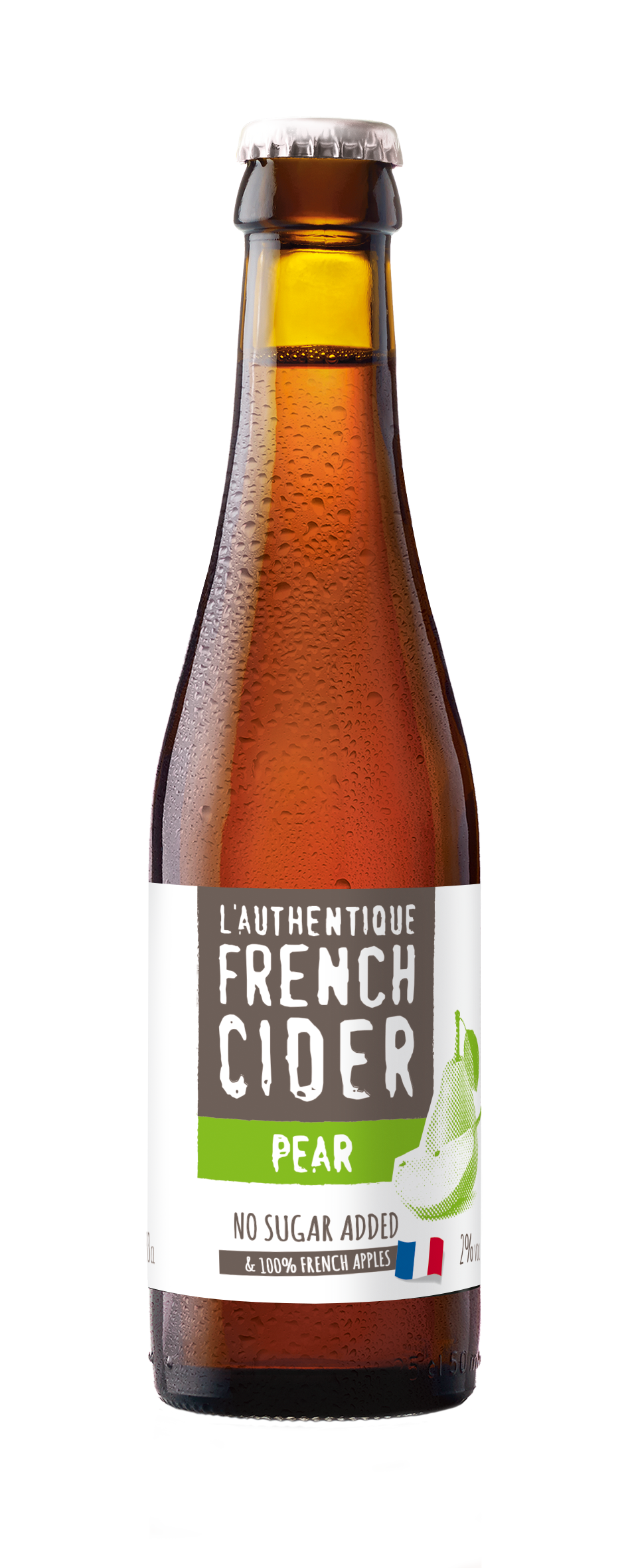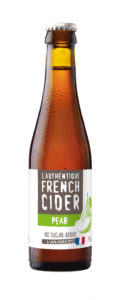 Limpid with a clear orange color.
Nose of freshly pressed pears. Round and sweet in mouth with medium acidity.
Naturally acidulated with sugars contains in the fruits.
This cider can accompany sweet desserts and is particularly excellent with chocolate.
Apples used: Acidulated cider apples like Avrolles, Bittersweet varities like Douce Moën
Vol. : 33cl
ABV : 4.5%

Vol.